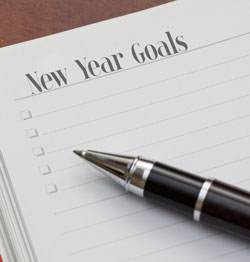 Returning to Toronto!
Wednesday, March 30, 2016
International Plaza Hotel
655 Dixon Road
Toronto, Ontario
Telephone: 416-244-1711
$395 plus HST
Register as a group of three or more and save 10%!
Contact Us
For more information or to register, contact Joy Baza:
With labour relations practitioners from both sides of the table, learn how to establish and maintain a labour-management relationship founded on trust. You will acquire an enhanced understanding of the factors that create and damage trust, and the concrete techniques that sustain or restore it.
Registration, followed by hot breakfast (8:00 a.m. – 9:00 a.m.)
Workshops (9:00 a.m. – 4:00 p.m.)
How Conflict Can Escalate
Being Wrong
Trust in Labour-Management Relationships
Debunking the Trust Myths and Restoring Trust
Simulation: Creating the High-Trust Relationship
Lunch will be served at mid-day.
Conference attendees said:
"I learned so much today that I will put into practice right away!"
"Very positive to have management and union-side practitioners in the same room."
"Excellent structure, planning, organization, preparation, presenters and materials!"
"Great insight into dynamics of labour-management interactions; real, practical tools."